Summer is finally here! It's time to embrace the warm weather, bathe in the sun, enjoy the water and most importantly relax. You will need some products to do these activities, so why not promote while doing so?
Here are some hot promotional products for the summer: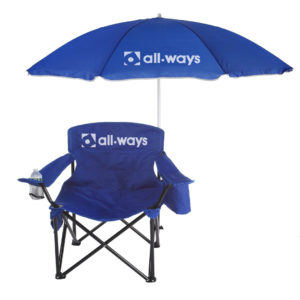 Bask in the sun or hide in the shade with this umbrella and chair combo!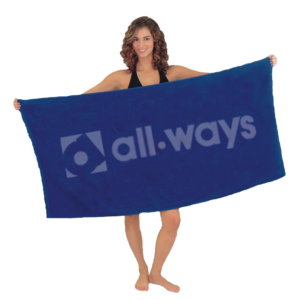 Keep yourself dry and warm after that dip in the water with this large beach towel!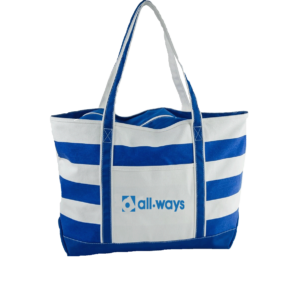 Beach trip, pool trip, or adventuring, carry all your necessities in this tote!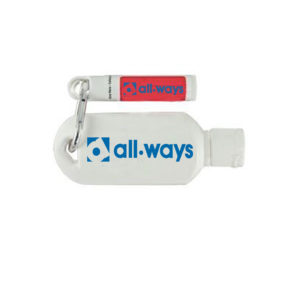 Don't feel the burn with this easy to carry sunscreen and lip balm!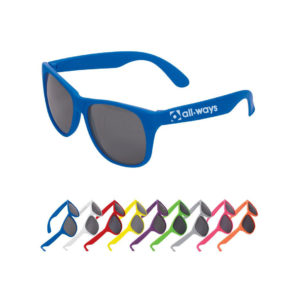 Sunscreen isn't the only thing that can help protect you from the sun!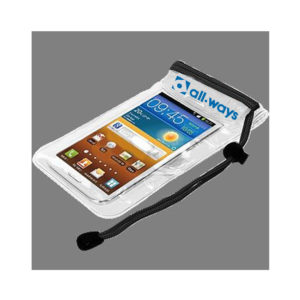 Keep your cellphone dry and protected from water and sand!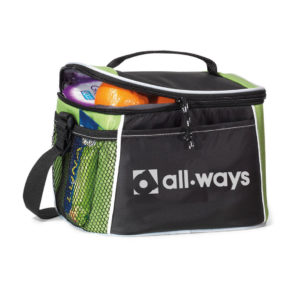 Keep your food and drinks cool in this cooler that is easy to bring along anywhere!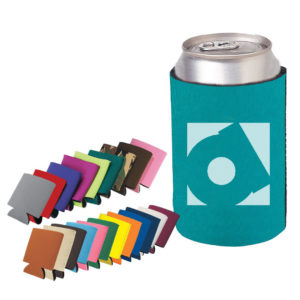 Your drink will stay cool and your hands will stay dry with these drink cozies!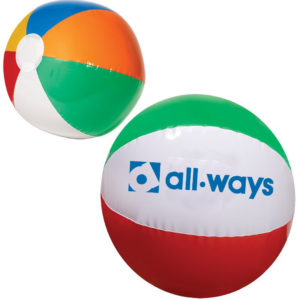 Play some volleyball and have some fun with your friends this summer!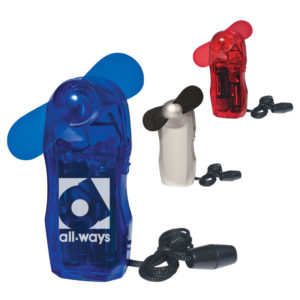 Another way to keep cool is by using this handy mini fan!