Whether it's in comic books, TV shows, video games, or movies, we have come across at least one bad-guy fighting superhero ready to save the day. Imagine a tradeshow where all superheroes gathered to accomplish their goal of convincing city officials from various towns to make them their official hero for that city. If a justice loving superhero were to have their own booth at that tradeshow, what kind of promo product do you think they would hand out to increase their chances of booking a city to fight crime in?
Batman
If the caped crusader was given the task to choose a color pallet, we are almost certain he'd gravitate towards dark colors in order to keep his brand image consistent. The Imprintable Logo Projection Pen is a perfect fit for Batman and will allow all the attendees to have their own mini "bat signal." The other item is a Disc Shape Metal Power Bank perfect for charging your phone or throwing at bad guys, do you think Batman would carry one in his utility belt?
Projection Pen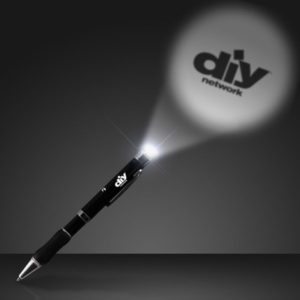 Disc Shape Metal Power Bank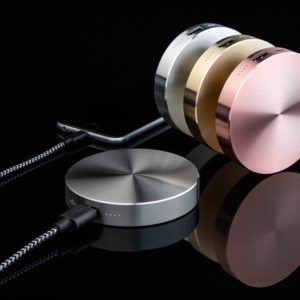 Superman
It's a bird, it's a plane, nope, it's Superman! Superman's tradeshow booth would certainly hand out Binoculars to give guests supervision and help point out any potential dangers. Who said you need heat vision to keep your coffee hot? A Stainless Steel Vacuum Insulated Bottle will do just the trick! It can keep your beverages hot or cold for hours, perfect for any occasion.
Binoculars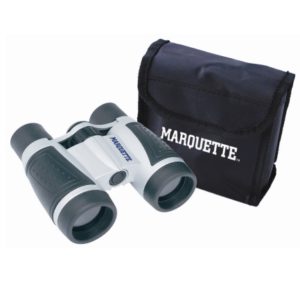 Stainless Steel Vacuum Insulated Bottle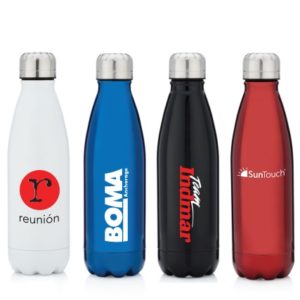 Michelangelo
Cowabunga dudes! Michelangelo is the youngest of the Teenage Mutant Ninja Turtles and has a massive love for pizza. A Pizza Cutter would be a fun promo item for him to hand out and maybe he could plan a surprise pizza party for all the guests! Michelangelo knows that his shell is a great form of protection and a Cable Turtle Cord Wire Wrap Organizer Winder will be great for protecting headphones!
Pizza Cutter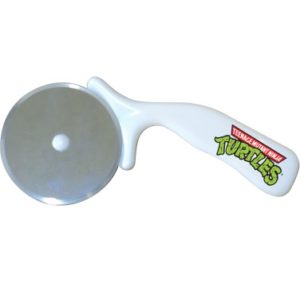 Cable Turtle Cord Wire Wrap Organizer Winder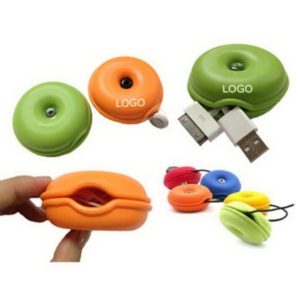 Captain America
Sporting a red, white, and blue outfit, Captain America has a lot of patriotism and is one of the most classic superheroes in American history. Handing out Eagle Rollerball Pens will be a smart choice for the Captain and nothing says America like a good ol' Baseball Cap! The Captain will certainly have no trouble handing out these promo items.
Eagle Rollerball Pen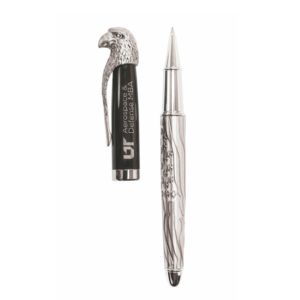 Baseball Cap