Promotional products purpose doesn't always have to be used to showcase your company; it can also be useful to the people who receive them! Promotional products can be used anywhere, by anyone, for any occasion. One occasion is camping! Through the trees and up the mountains, your promotional product can be there along with hikers and campers.
Here are a few promotional products that can be used while camping:
Outback Double Wall Stainless Growler
Keep yourself hydrated and cool with this high quality product!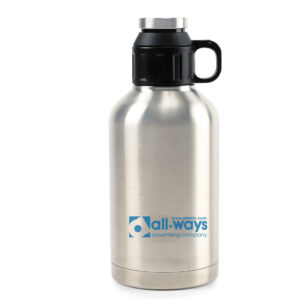 Wake yourself up in the morning with some coffee, or keep warm at night with some hot tea!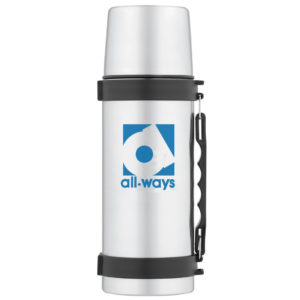 This relevant product will keep your belongings dry when adventuring!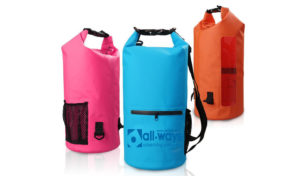 Use this to swat away any unwanted bugs and critters with this personalized fly swatter!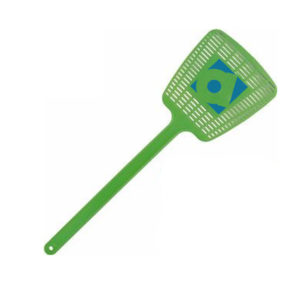 This customized chair will come in handy when you don't want to sit on the ground anymore!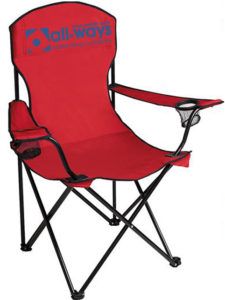 This is the perfect promotional product when you're surrounded by trees. Relax anywhere!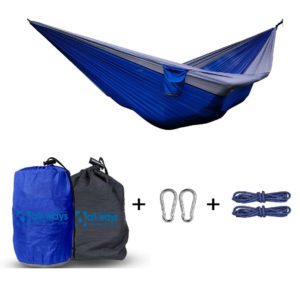 Enjoy your surroundings up close and personal using these high quality binoculars!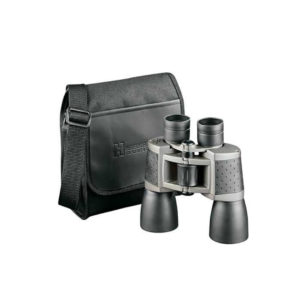 Easy for storage, can withhold rainy weather, and helps you see in the night, what else could you ask for!?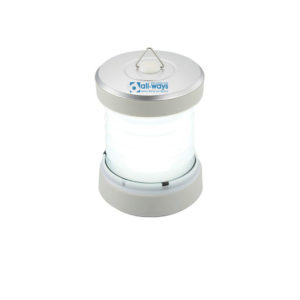 Wheeled Cooler
Bring along food and drinks in this cooler without having to carry it!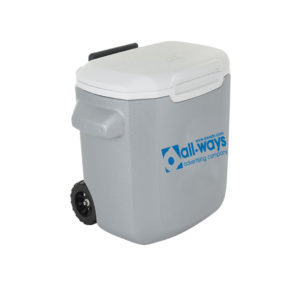 2 in 1 Cooler/ BBQ Grill Combo
It doesn't get much better than this! A cooler and a BBQ grill together as one!