One of the most important parts of any event is making sure the attendees leave with some sort of giveaway item that represents the enjoyable time they had while there. Swag bags are a great way to bundle up a bunch of goodies for your guests to leave with. So what items should you incorporate to ensure they aren't just thrown away days after the event, but instead are used and cherished for years to come? Here's a few of the best:
T-Shirts
It isn't a coincidence that T-shirts are at the top of this list. Wearables are the top product category when it comes to promotional products, making them the perfect item to represent your brand or event.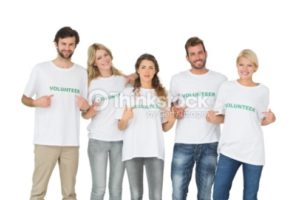 Portable Chargers
Everyone has a phone these days, and everyone at your event is likely to be on their phone while there. Which means this giveaway item might even be used before the event is over!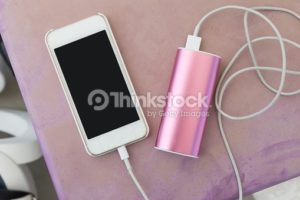 Anything Eco-Friendly
Think reusable – notebooks made with recycled paper and grocery shopper bags are two of our favorites. Both are likely to be kept and used in the future.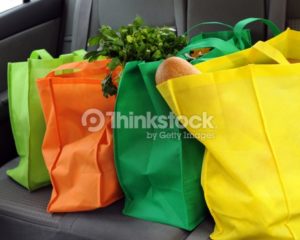 Mini Bluetooth Speaker
Tech product giveaways like a mini Bluetooth speaker are becoming more and more popular, and with good reason. Consumers probably already have a bigger, less-portable version at home, so this will be their go-to speaker for traveling.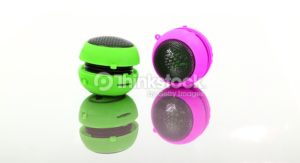 Food Items
We know what you're thinking – brand exposure on any edible item can be somewhat limited. However, a PPAI Research study showed that when consumers were asked to state their promotional product preferences 'items that can be consumed' ranked number one, with 58% of consumers agreeing that food items were their favorite. The people have spoken!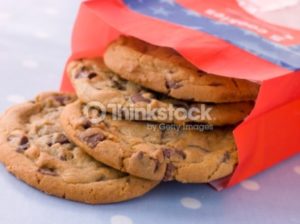 Link: https://www.ppai.org/documents/highendlowendreportwithcover.pdf