When we think of promotional products, we usually think of displaying your logo on a relevant/functional piece of merchandise to help build your company's brand exposure and many of the other perks that come along with them. They are very often used for a company's biggest events. An event that is often overlooked when it comes to using promotional products is arguably the biggest event in any person's life… yes we're talking about a wedding!
A wedding is a time to celebrate a love that is shared between the bride and groom, and also with everyone attending. This day is very memorable to all participants, but sometimes you need to add a custom gift so that each attendee will definitely remember your special day. This is where promotional products come into key!
Who said only businesses were allowed to promote themselves? Those party favors that are given out to each person attending the wedding are your way of promoting your love and your special day, which will be your anniversary forever. Usually party favors that are given out at weddings have the names of the bride and groom, along with the date they got married.
Here are some products that can be used as wedding party favors: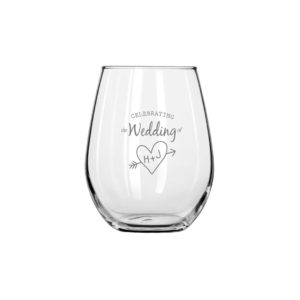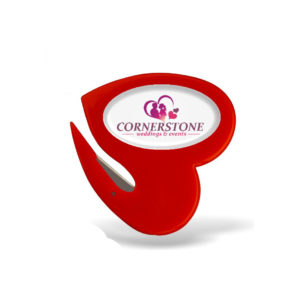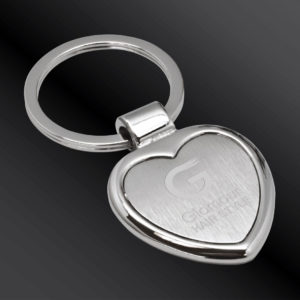 Heart Shaped LED Reusable Ice Cubes