We Are Here To Serve You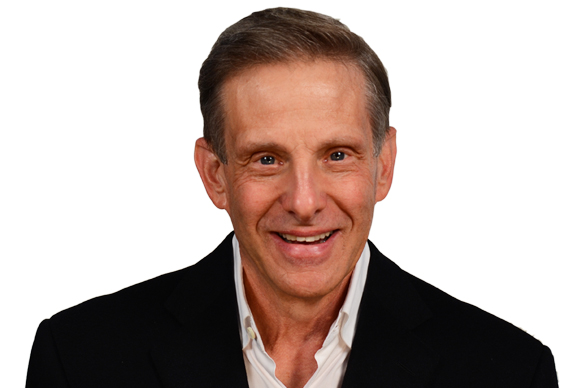 Robert Jay Lieberman, President
Advertising has been a part of Rob's life since his early childhood, when he worked part time at his grandfather's small door-to-door consumer advertising company. Rob spent his formative years learning the business and gaining invaluable hands-on experience. His passion for advertising and commitment to customers inspired a life-changing decision. Despite being admitted to the New York Bar, Rob chose to forego a legal career and instead followed in his grandfather's footsteps – opening All-Ways Advertising in 1969.
With 12 years of unrivaled knowledge and experience under his belt plus the discipline and analytical skills honed by his legal education; Rob would forever change the promotional advertising and marketing industry. As revenues began to grow, Rob initiated an executive committee style of management, which allowed him to delegate responsibilities to key staff. This in turn has allowed Rob to focus on strategic acquisitions, staff additions and operational expansion that allows All-Ways to be a leader in the industry.
Education

University of Buffalo, BA; Brooklyn Law School, JD

Member

New York Bar Association

National Association Retail & Marketing Service Industry

Advertising Specialty Institute

Industry Recognition and Awards

Advertising Specialty Institute Gold Member

Inc. Magazine Entrepreneur of the Year

Valley National Bank Advisory Board
---
Vice Presidents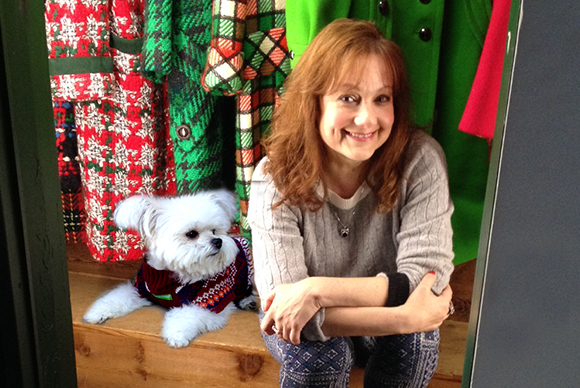 Diane Dellefave is a sales and marketing professional with a passion for creative business solutions. She is responsible for the oversight and management of All-Ways marketing and business development initiatives, including one-of-a-kind marketing campaigns, memorable special events and networking activities to generate new revenue. Managing a staff of talented individuals, her team handles sales, management and specialized programs for a diversified client base including several major accounts and new business acquisitions.
Her All-Ways career began in 1985, when she joined the company to run the national sampling and promotional program for All-Ways' largest client. Diane, an animal lover, recently developed All-Ways' first retail product, The Mommy Bus, a small pet carrier featured on "Ellen". Even well known celebrities have been spotted with their very own Mommy Bus. Prior to joining All-Ways, Diane was a professional actress, dancer and singer, developing a creative flair that serves her clients well now that business is her stage.

Member
Advertising Specialty Institute
Meeting Planners International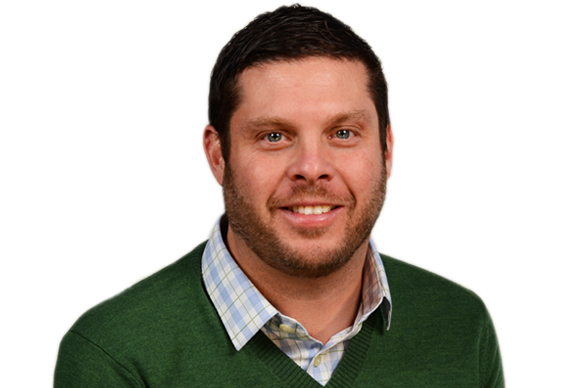 An entrepreneur like his father, Andy Lieberman graduated college and immediately started a successful restaurant delivery company before joining the family business in 1994. Andy began his career at All-Ways by managing the company's premium representative division. His stellar people skills and management style quickly expanded his responsibilities to include sales; where he secured several major accounts, which he continues to oversee today. In addition to his sales responsibilities, Andy currently handles the oversight and management of All-Ways' warehouse and fulfillment operations as well as the company's technology functions.
Andy lives in northern New Jersey with his wife and three children who keep him very busy and active on the weekends. He enjoys running, reading, binge watching Netflix and is learning to play the guitar.
Member
Advertising Specialty Institute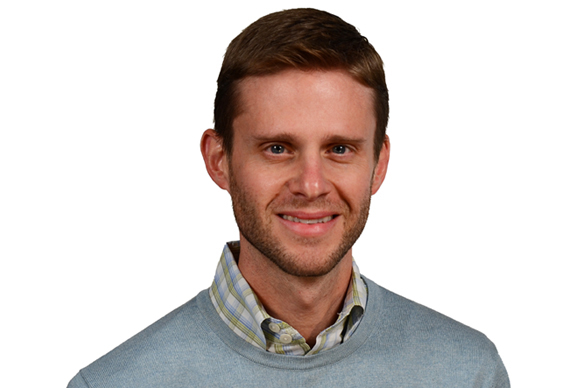 Since his days as a chef in several of London and Manhattan's best restaurants, Alex has been dedicated to delivering unique creations that satisfy a variety of tastes. Upon joining All-Ways in 2003, Alex began his career as an account executive responsible for the development of sales and client relations. Today, Alex spearheads sales, sales management and vendor relations. Alex's expertise includes creating company stores, product sourcing, and logistics. He works with several industry leading professional services firms to simplify their purchasing of promotional merchandise. Additionally, Alex works with larger CPG companies, helping them develop their brands through the use of unique, custom products for national promotions. Known for his out-of-the-box thinking and ability to get things done, he delivers top notch solutions for any promotional advertising need.
Alex lives in northern New Jersey with his wife and four children. When not servicing his clients he enjoys playing golf, coaching his kid's sports teams and whipping up a delicious meal for friends and family.
MEMBER:
Advertising Specialty Institute
U.S. Chamber of Commerce